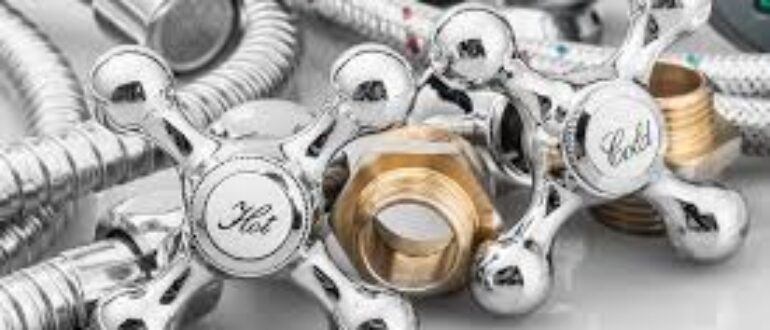 Looking For A Plumber?
Plumber Elwood Can Help
Are you in need of plumbing services? Are you based in Elwood?- We can help!
Now you might be thinking:
"I need a plumber – and I need one now! But…I'm not from that area?…
That's okay! Over the past 6 months, we've been gradually expanding and planning a large-scale expansion.And now the time has come! For all the people looking for professional services – whether you need help with a bathroom renovation, a leaky tap or anything else water related (and you're outside of the immediate Elwood area) we can now help you.
And we can also help you without any additional travel fees! (Good huh?).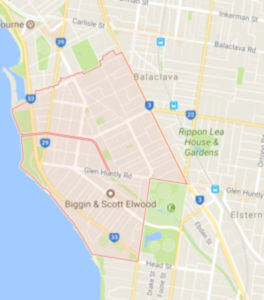 The Elwood Area
We Now Come To:
Glen Huntly
Elsternwick
Gardenvale
Elsternwick
Brighton
Sandringham
Black Rock
Beaumaris
Balaclava
Ripponlea
Caulfield
St Kilda
Bentleigh
Mentone
Cheltenham
South Yarra
Malvern
It's a huge list! If you currently live in an area that we've missed, then please feel free to call us. If you live in an area that borders any of these suburbs then we can most likely come to you! So Call us now!
Our workers go through a scrutinous training period before we allow them to go to your properties and perform work. Wedo this to ensure that they are both effective and safe. When they're effective they get the job done quickly – this saves you money.And when they're safe – this reduces the risk that they will make any errors and put the integrity of your plumbing system at risk.
How Long Do You Wait
It really depends on what your situation is. Not your 'geographical situation' but your plumbing (and time frame) situation. We have limited 24/7 plumbers so if you'recalling between 10:00 pm and 7:00 am you might have at least an hours wait. But if you call in the general 9-5 time frame. Then the only thing that may come in to play is your unique situation. We can always fix the situation on the spot.Things like blocked drains and leaks can easily be fixed. But if you're looking for some help when renovating your bathroom. Then it depends on the scale of the job and when the other builders can finish their role – for example tiling.
So we hope this article has shed some light on exactly who we can help and what our staff is capable of. Any questions? Contact us anytime!